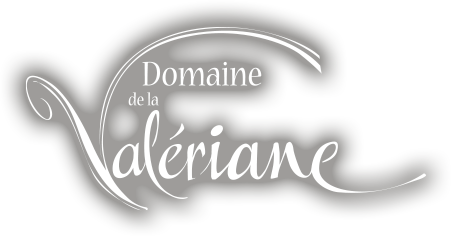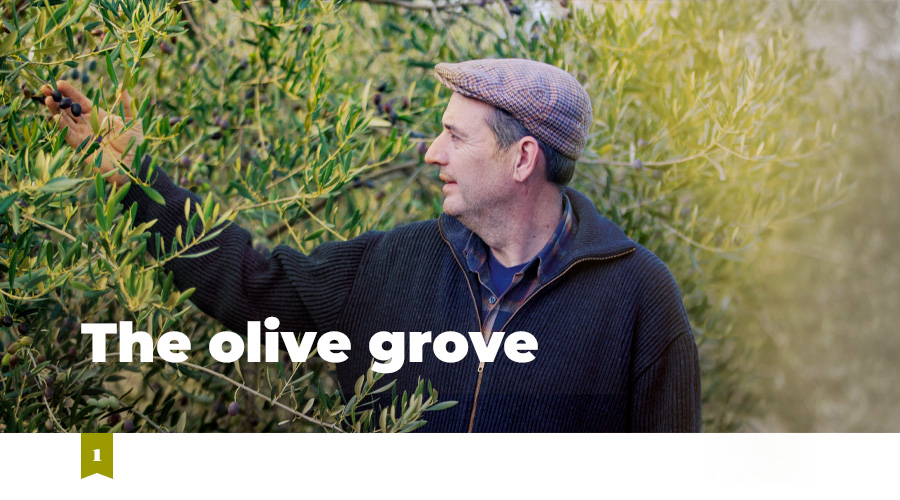 Several olive groves cover 3.5 hectares and contain different varieties typical of the Nimes AOC label.
The main variety, accounting for 80% of production, is Picholine du Gard, which offers a fresh, leafy aroma and which we blend with the Bouteillan , Beruguette and Negrette varieties to complete our oil.
Michel Collomb cultivates the olive grove according to traditional methods, planting the trees wide apart to maximise their exposure to the sun.
We use a truly organic fertilizer composed of manure from the estate's carthorse, enriching the soil in micro-organisms, straw and minerals.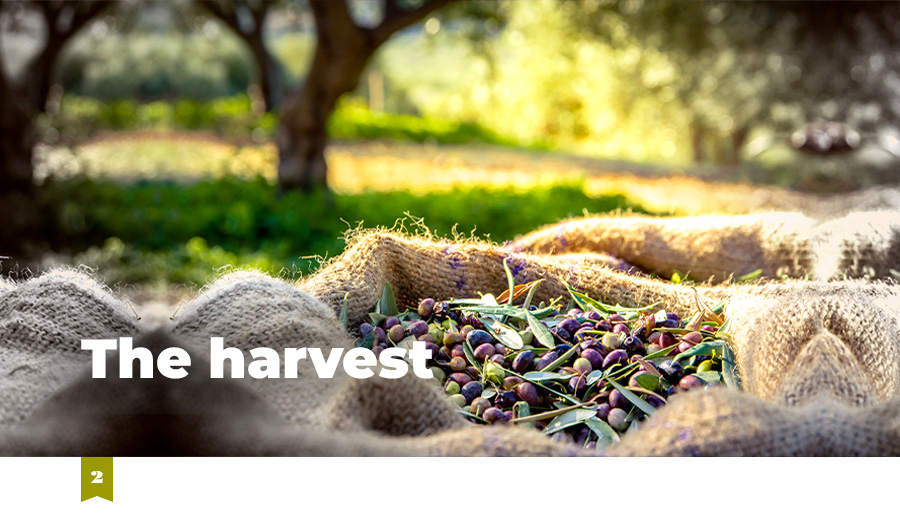 Depending on the ripeness of the fruit and the weather conditions, the harvest commences in early November and can last until the end of December.
The olives are harvested by hand at the optimal green ripe stage, for an extra virgin olive oil (less than 0.8% acidity) characterised by a green, fruity taste with a powerful pepper and artichoke aroma.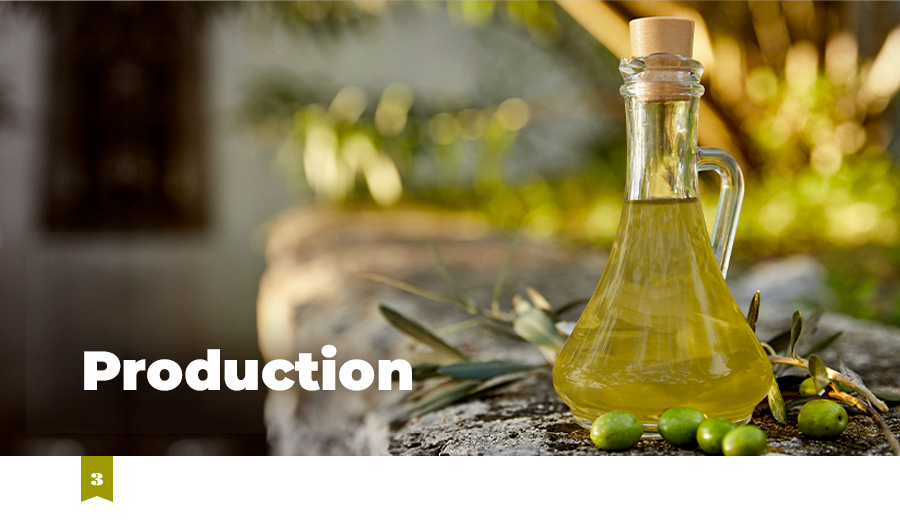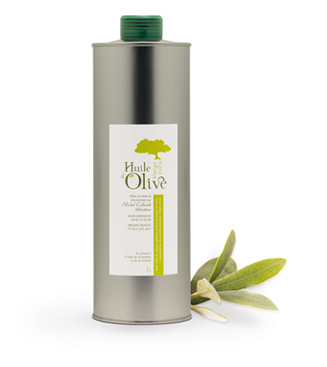 The estate produces an average of 1,400 litres of olive oil per year, mainly sold directly from the estate's shop and in a few carefully selected restaurants.
The olives are stripped of their leaves and taken on the day they are harvested to the olive mill at Barbentane.
The Domaine's olives are then pressed within 24 hours and carefully blended by Michel to create an exceptional fruity green extra virgin olive oil.
(The finished oil is assembled only with olives grown on the estate).
The olive oil is bottled unfiltered in order to preserve all its aromas and flavours in full.
CONTACT US
DOMAINE DE LA VALÉRIANE
82 Route d'Estézargues 30390 DOMAZAN
Phone. +33 (0)4 66 57 04 84
OPENING HOURS
From 10am to 12pm and 2pm from 7pm, every day except Sundays and public holidays.
Mail-order possible, contact us.