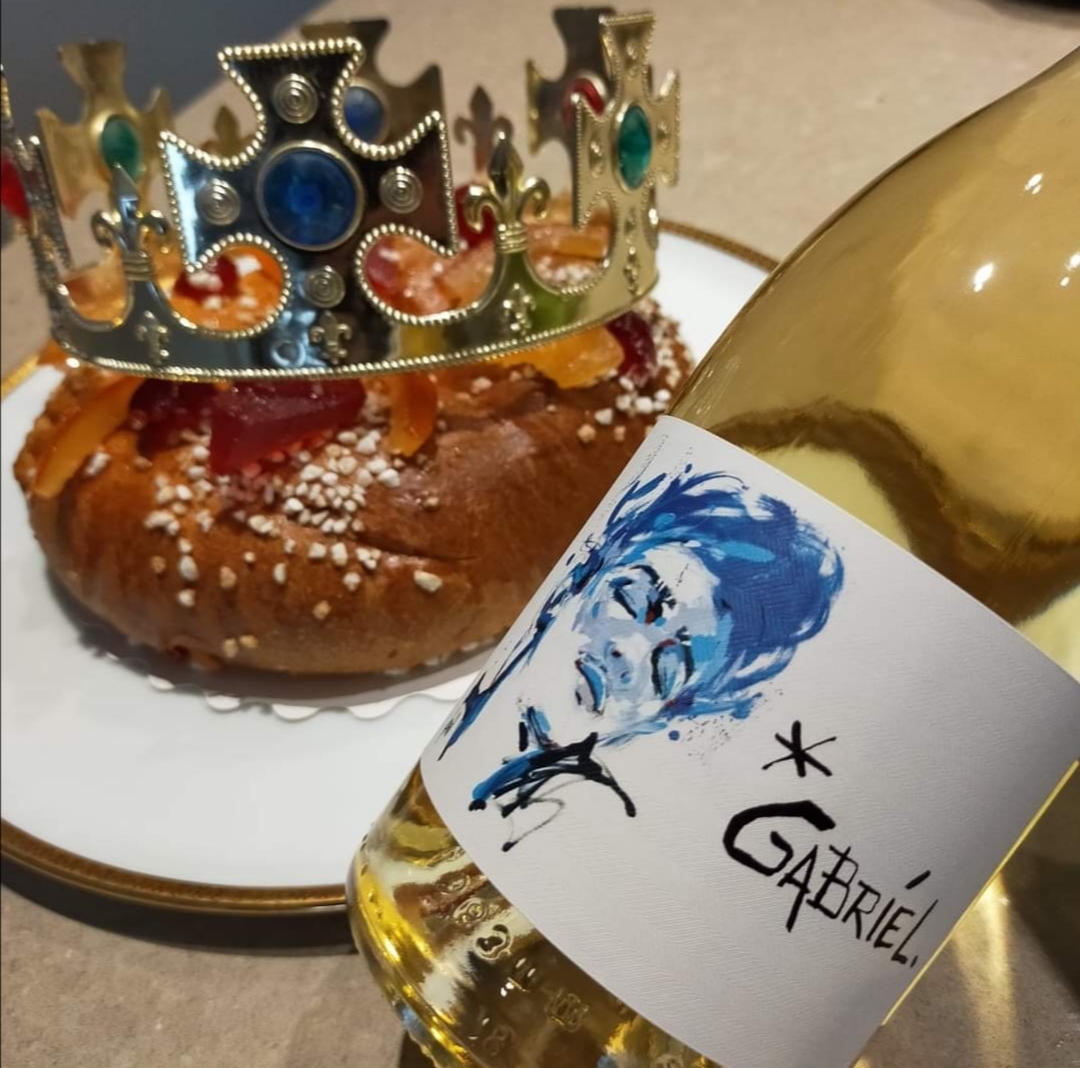 La couronne des rois en ce début janvier 2021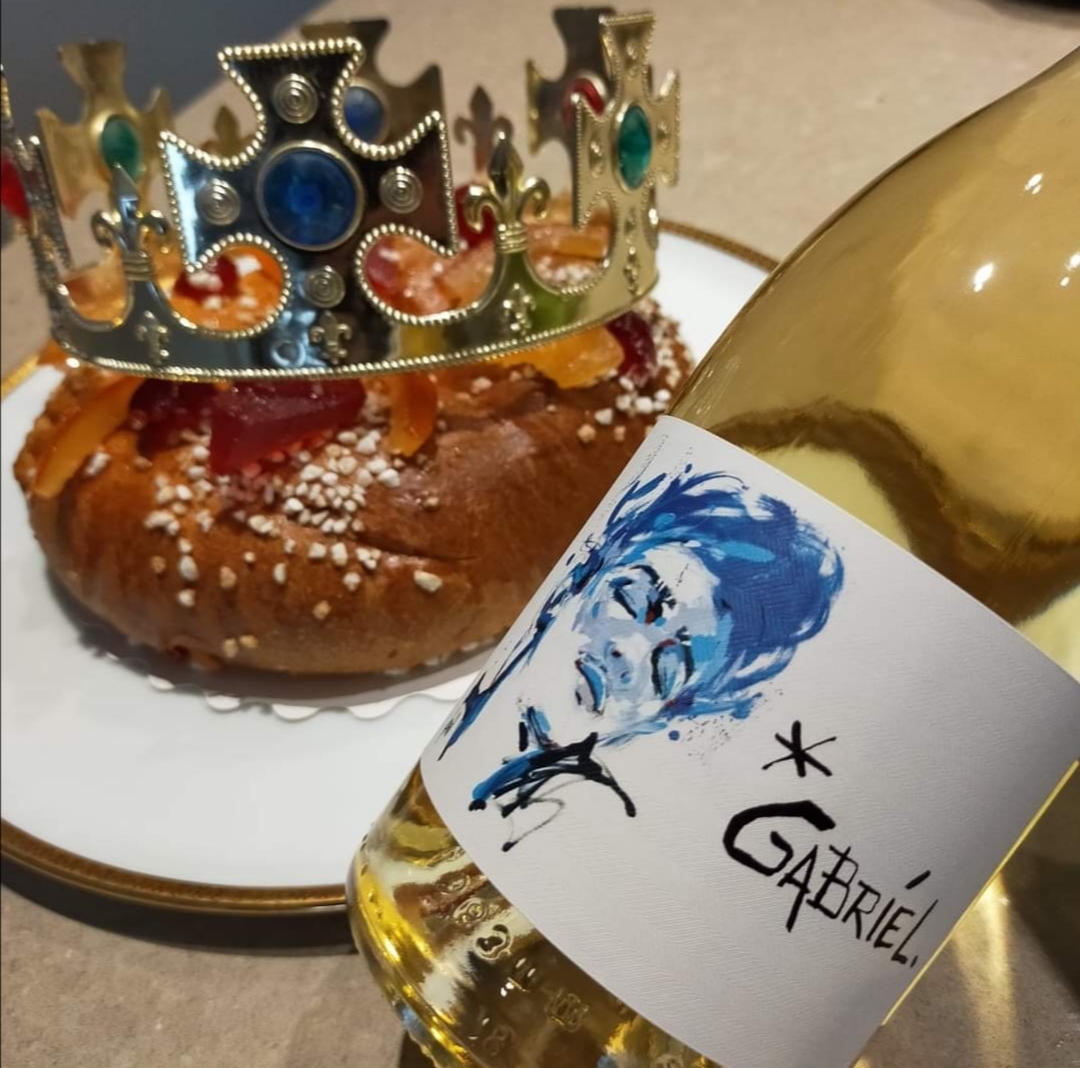 La couronne des rois en ce début janvier 2021
Greedy pleasure for this new 2021 year, with this "Couronne des rois" pairing with white Côtes du Rhône Villages "Gabriel".
This speciality is usually baked and eaten in France and in the Iberian Peninsula for Epyphany, a christian feast which celebrate the Three Kings visit to child Jésus, celebrated on 6th of january.
For the anecdote, this tradition  arrived in France throught Avignon papacy , when the first king's draw happened at the end of XIV s at the convent of the Dominicans.
This round brioche cake is perfumed with orange blossom essence and also decorated with candied fruits which represent crown jewels !
Have a good tasting !
NOUS CONTACTER
DOMAINE DE LA VALÉRIANE
82 Route d'Estézargues 30390 DOMAZAN
Tél. +33 (0)4 66 57 04 84
HEURES D'OUVERTURES

10h00 à 12h00 et 14h00 à 19h00, tous les jours sauf dimanche et jours fériés.
Possibilité de vente par correspondance, nous consulter.